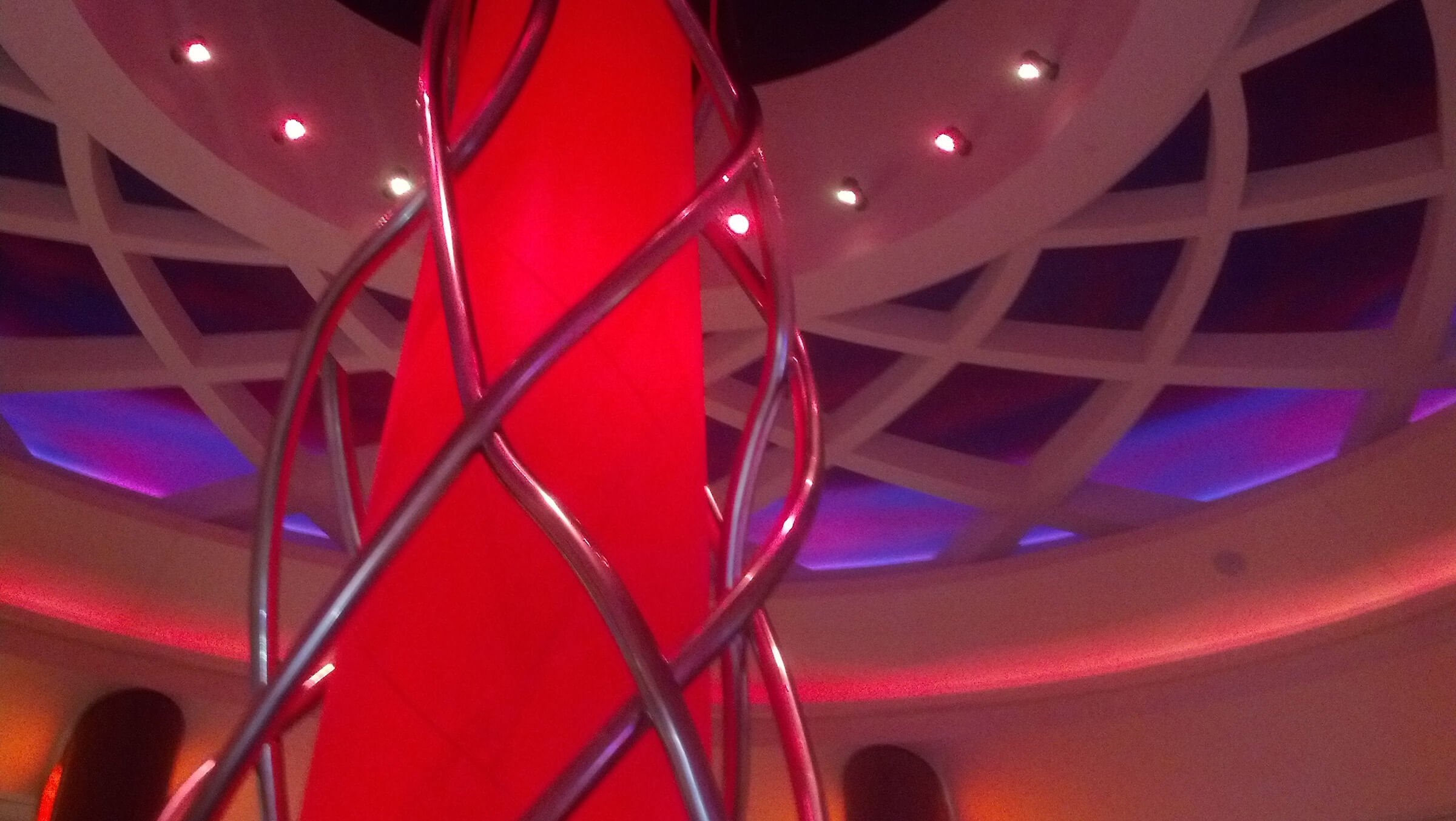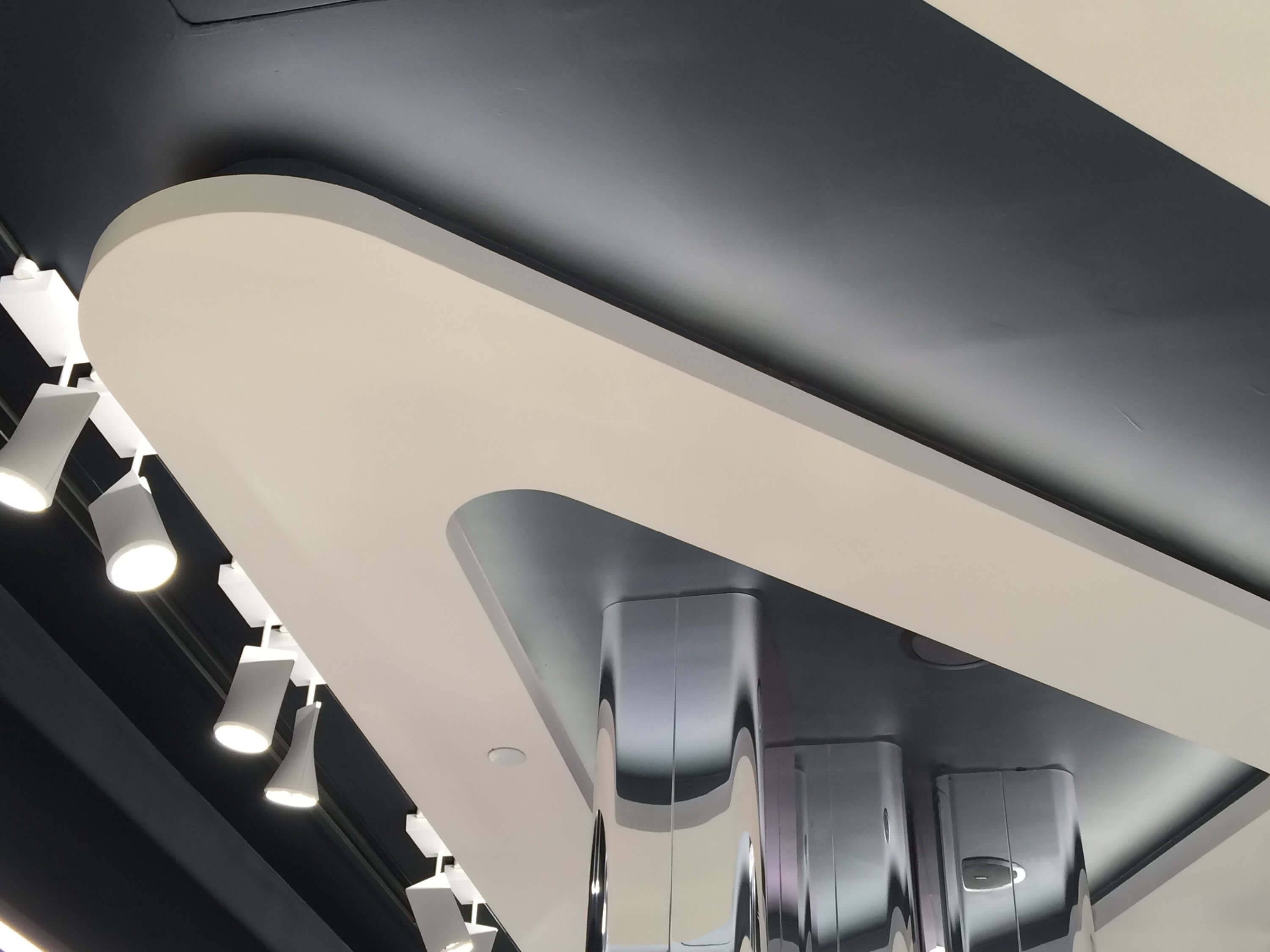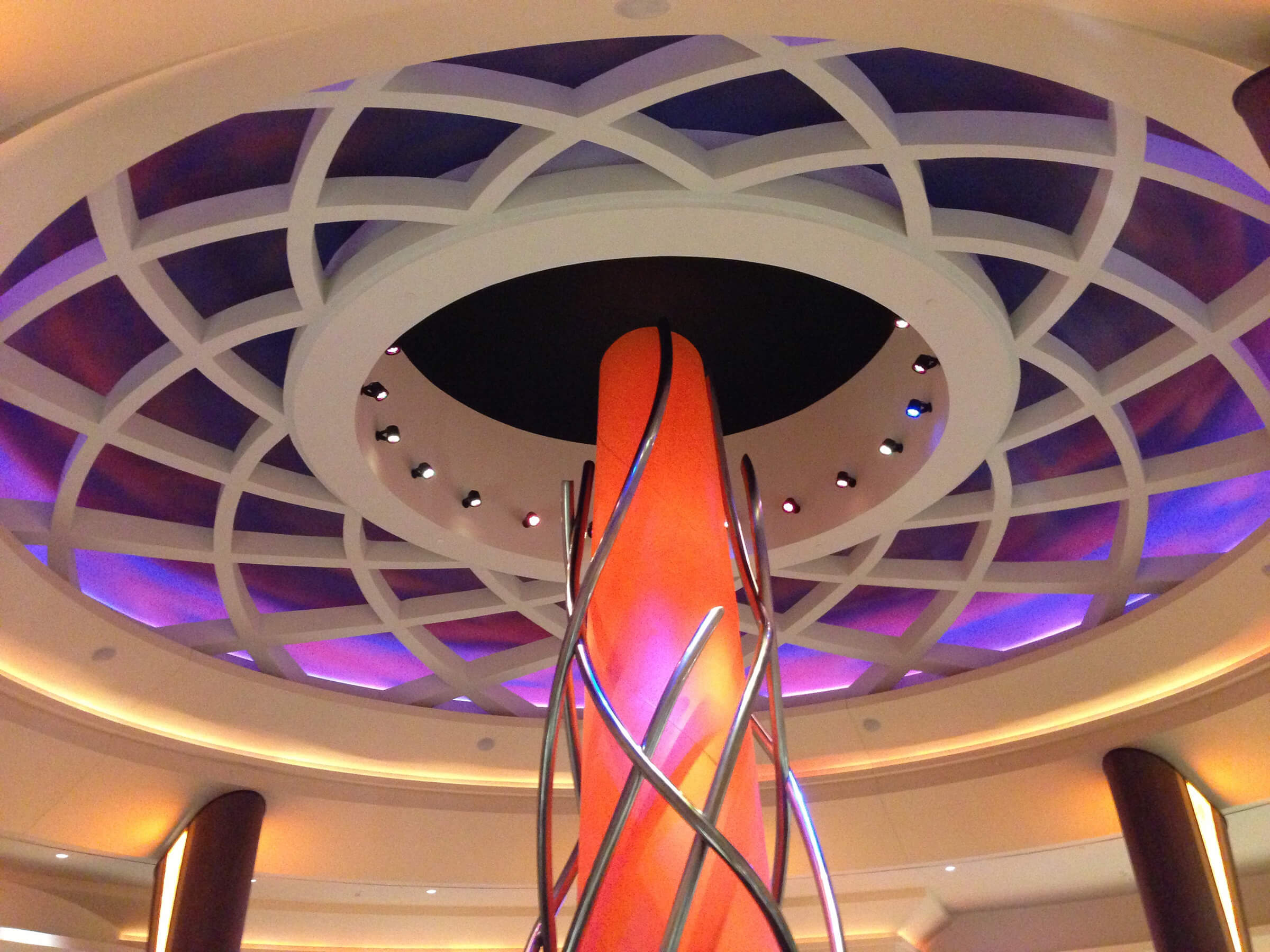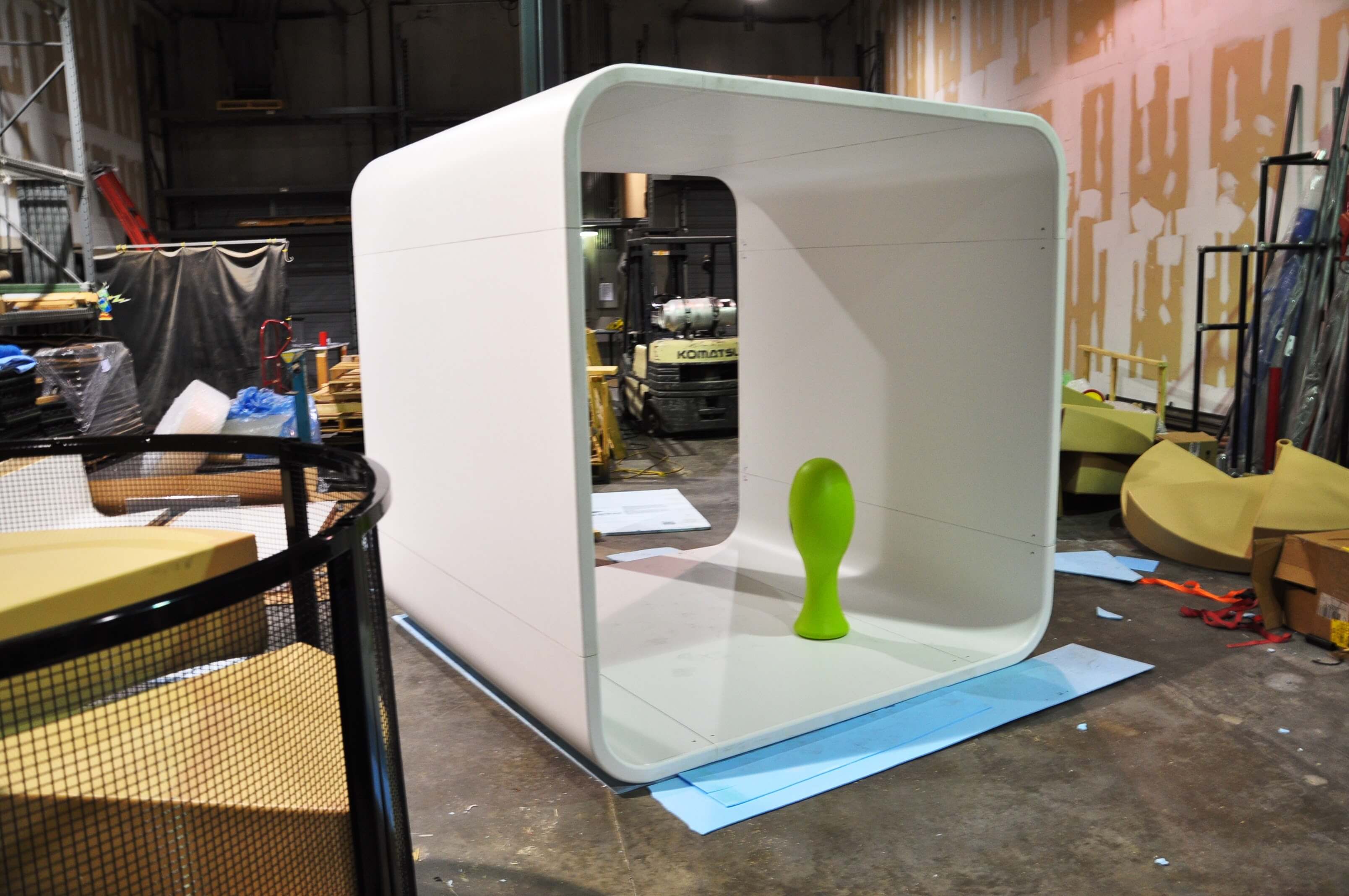 Curved Drywall_Custom Products.jpg
Curved_drywall_Custom Products_2.jpg
Curved_drywall_Custom Products_3.jpeg
Curved_drywall_Custom Products_4.jpg
Curved_drywall_Custom Products_5.jpg
Custom Products- Preformed Curved Drywall
Don't see the perfect product for your needs? We can produce custom panels that will match your exact specifications. We can often integrate multiple curves into a single panel. This saves installation and finishing time

Description – Whatever you want! If you need any of our standard products in a different radius, length or thickness, just ask. Plus any kind of one-off – Clouds, Light troughs, decorative ceiling features, elliptical columns, off-angles, Mickey Mouse face… If you can draw it, we'll make it!

Main uses – Commercial, hospitality, retail

Sizes – Whatever you want!
Product Details
Examples:

– Curved Tile!

– Off angle corner. As long as you can tell us what the angle is, we'll make a corner to match

– Architect got a little crazy with a curvy cloud? Send us drawings and we'll make it for you (and probably save a bunch of framing)

– Just want something cool looking? Send us a sketch. We'll help you figure it out!
Please call us 1.947.777.9020 or fill out our Contact Form