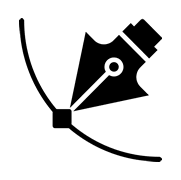 Simple, Versatile & Safe
Select from over 100 existing sizes/shapes or have custom curved drywall panels produced to your exact dimensions. Installation of our Preformed Curved Drywall panel is exactly like drywall. Screw in place, tape, mud, sand, then paint.
Curved Panels are built with ASTM-E84 Class A Rated Elements and outer skins are UL GREENGUARD GOLD CERTIFIED for Emissions.