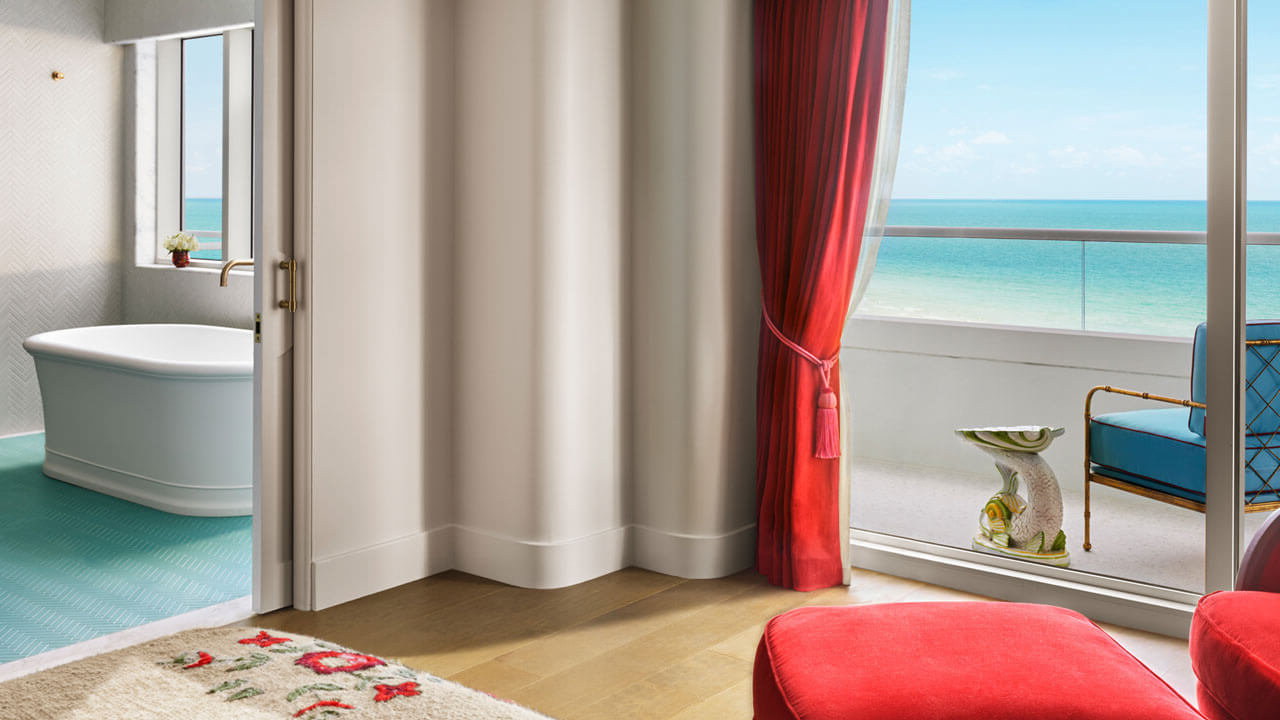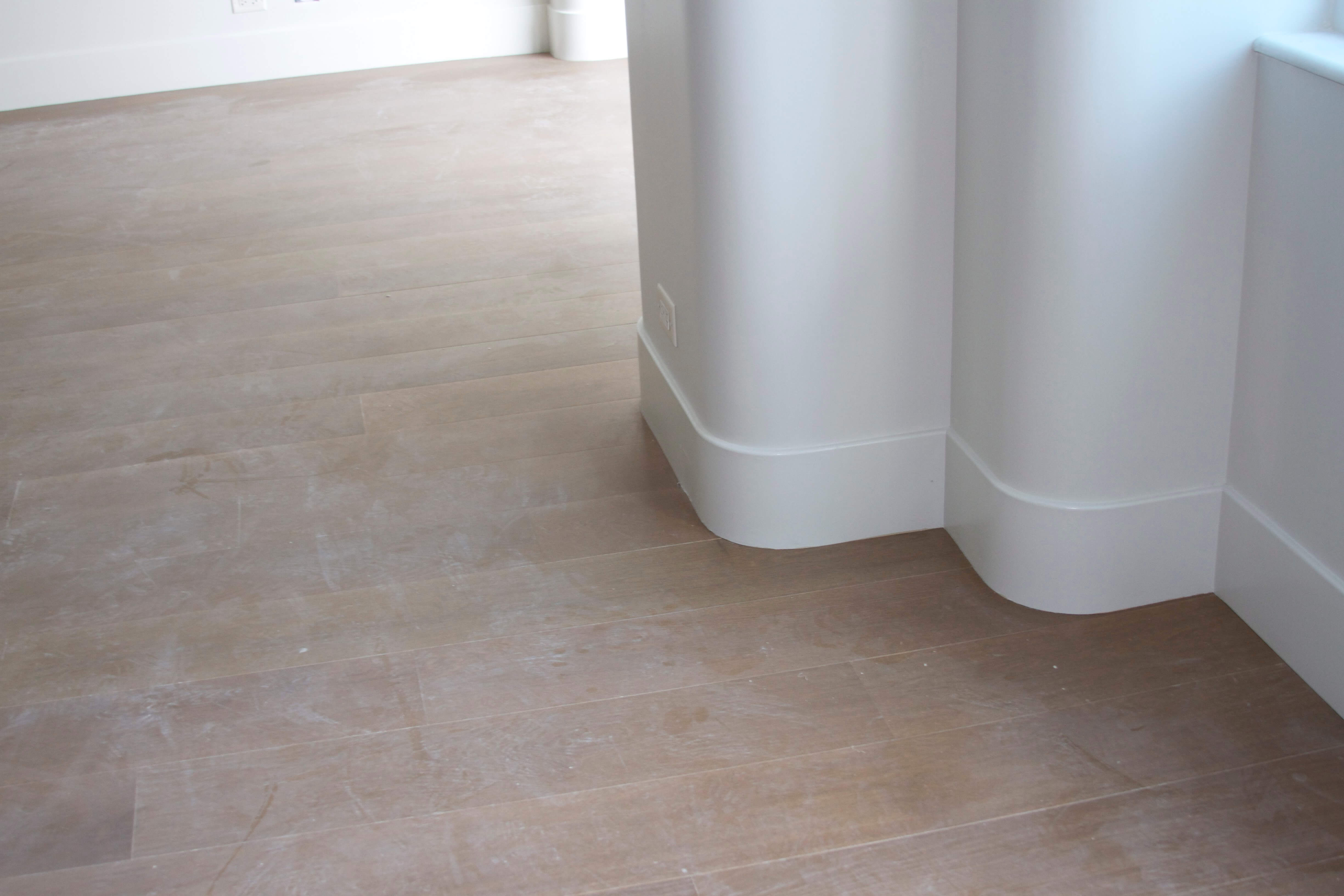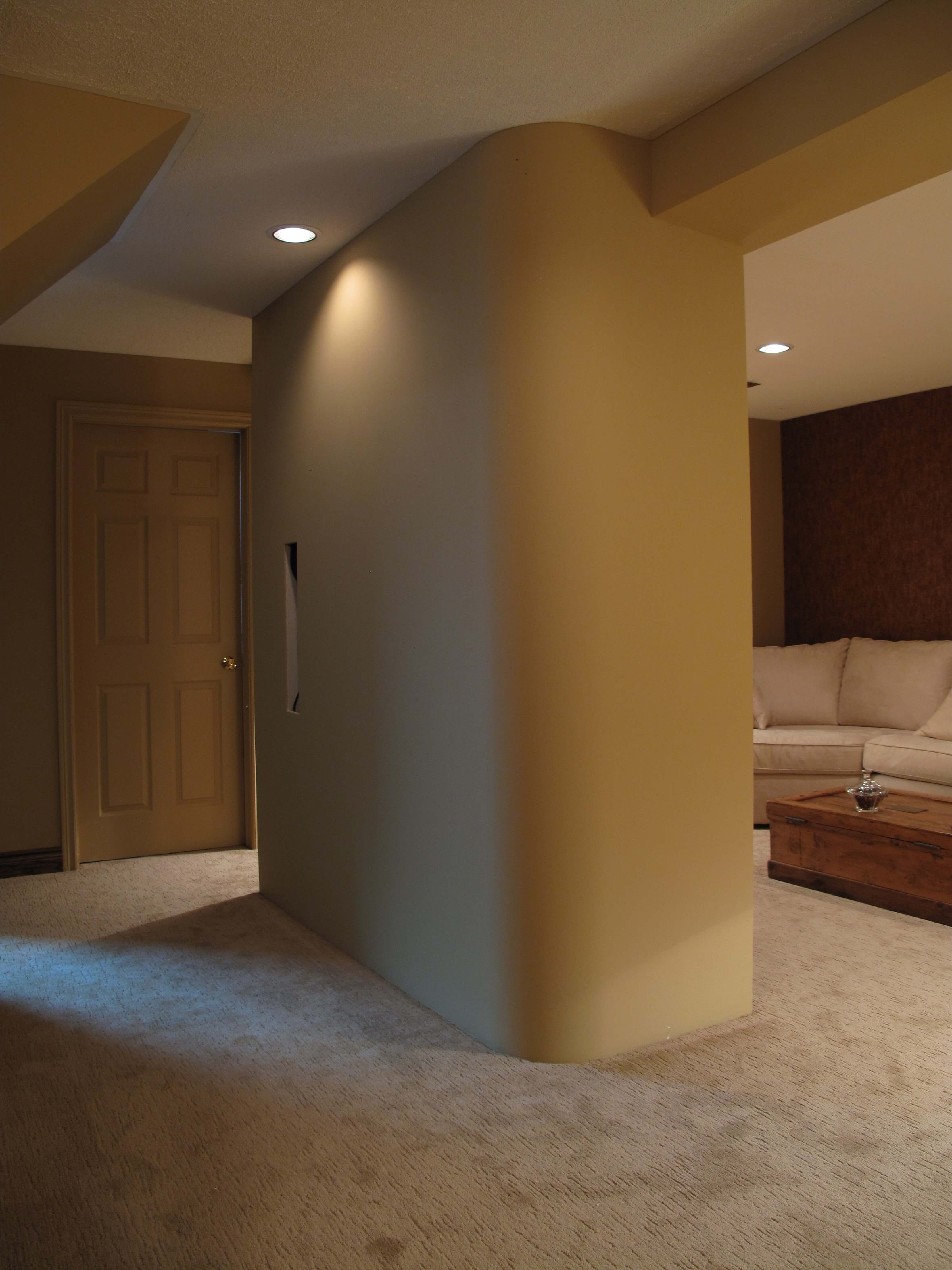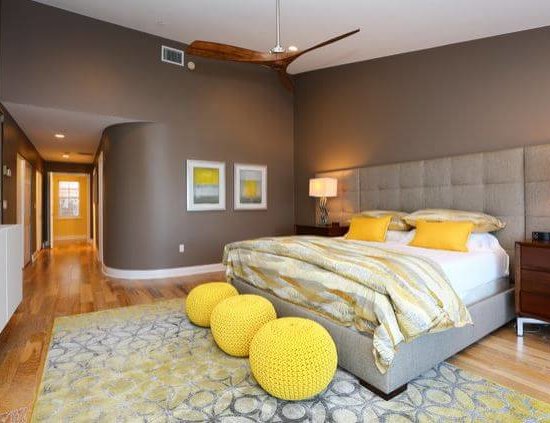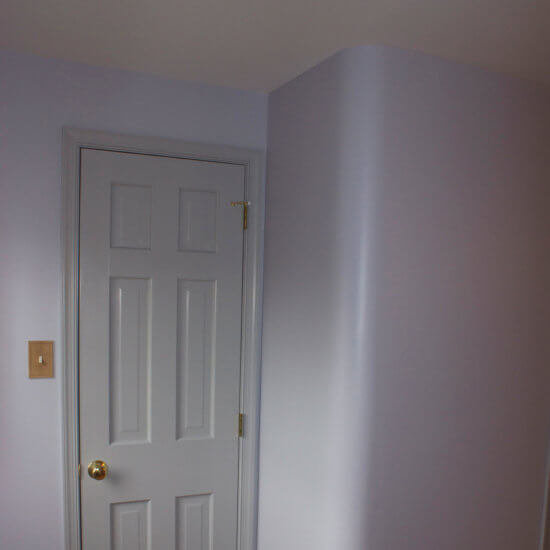 90 Degree Curved Drywall Outside Corners_2.jpg
90 Degree Curved Drywall Outside Corners.jpg
90 Degree Curved Drywall Outside Corners_6.jpg
Curved-Wall-Bedroom-e1557685534279-550x423.jpg
Our Preformed Curved Drywall Panels help Home Owners and Residential Builders add dramatic features to their Home Project.
We can match your existing Cove Ceiling to complete your Home Restoration


Simple, Versatile & Safe
Select from over 100 existing sizes/shapes or have custom curved drywall panels produced to your exact dimensions. Installation of our Preformed Curved Drywall panel is exactly like drywall. Screw in place, tape, mud, sand, then paint.
Curved Panels are built with ASTM-E84 Class A Rated Elements and outer skins are UL GREENGUARD GOLD CERTIFIED for Emissions.