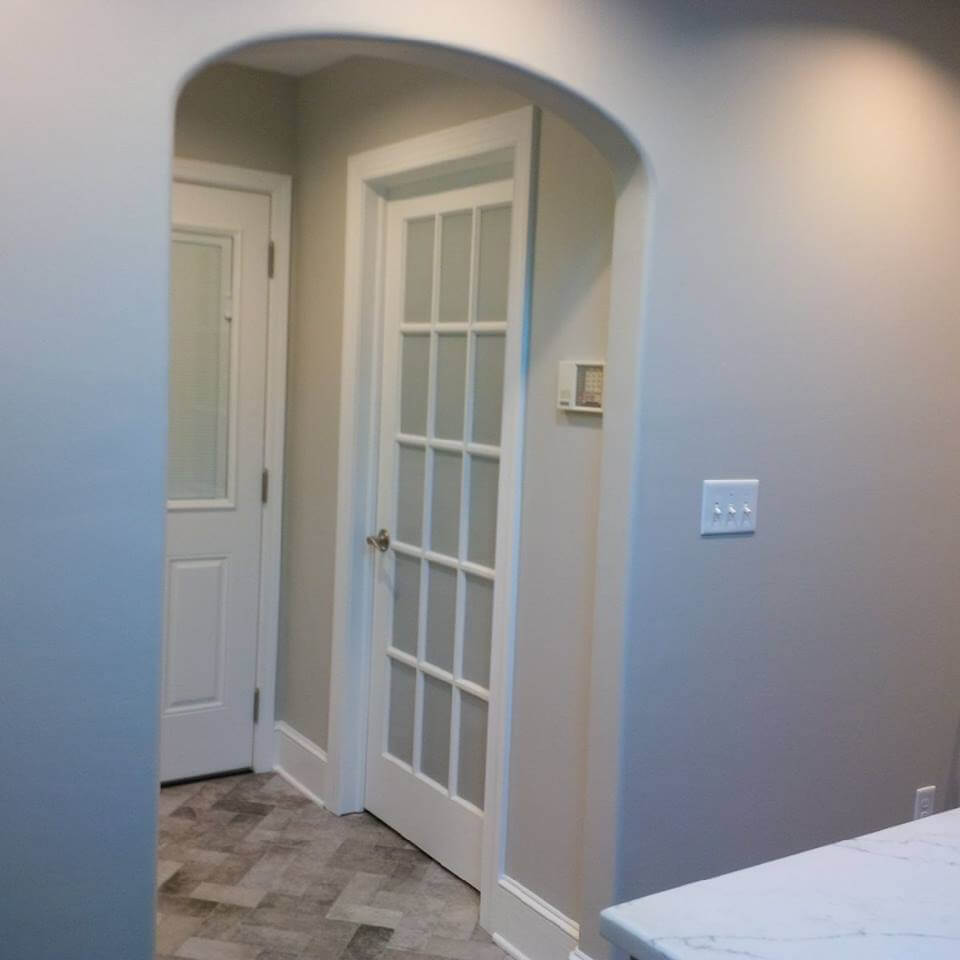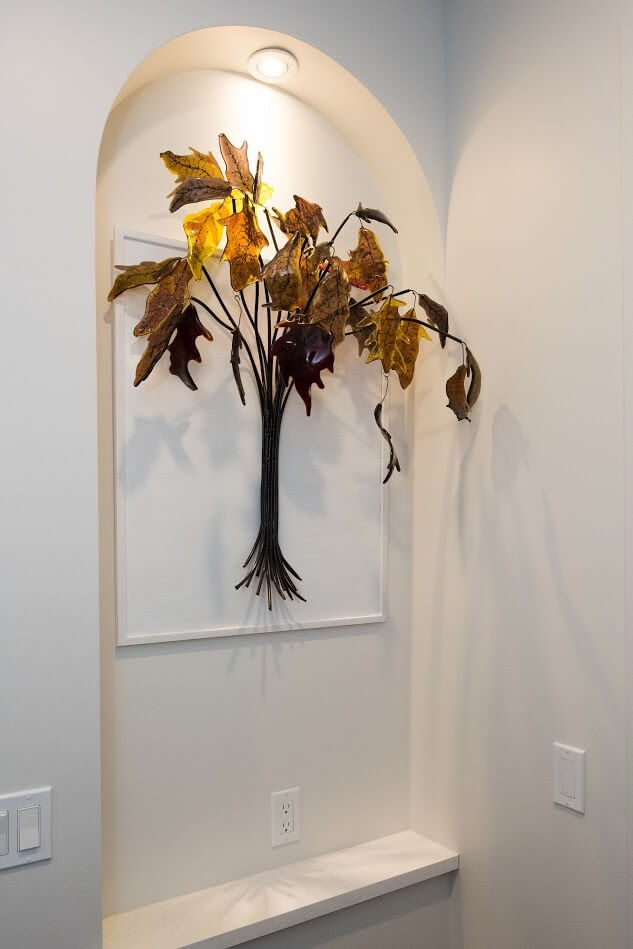 Complete Door Arch Kit.jpg
Complete Door Arch Kit_2.jpg
theSimpleARCH the Complete Door Arch Kit
Convert your dull square openings to beautiful curved Arches with theSimpleARCH  the Complete Arch Kit that installs in Minutes into any opening without trying to bend drywall or add curved framing.

Description – Used to create round or parabolic arches in open doorways. Also blind arches for decorative nooks. No framing required. no bending of drywall required. No need to buy pre-curved wood to fit underneath.

Main uses – Residential open doorways

Sizes –  8" radius to fit any size opening. Standard width to match 3 ½" stud wall.
Order today! 
Product Details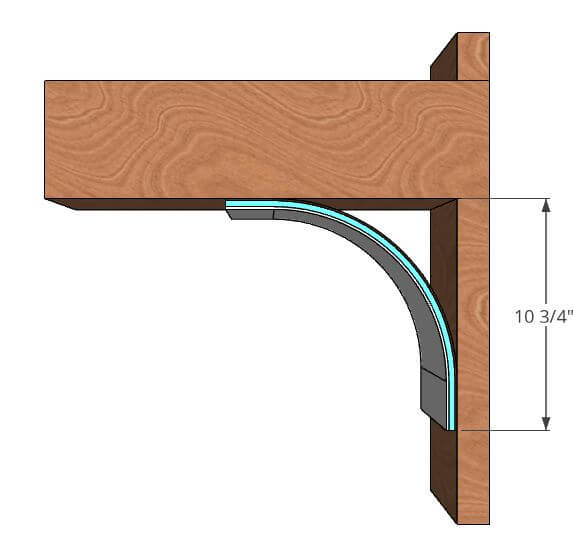 Notes

Standard is 3 ½" wide to fit standard stud wall – other widths on request
Standard is 1/2″ thick – 5/8″ available on request

–  Door Arch Kits have drywall paper on the inside concave face, unfinished outside face

– Screw in place. Add one or more pieces of scrap 2×4 blocking on the outside of the arch, screwed from the inside. Use strips of scrap drywall to build out the rest of the doorframe. Put a full sheet of drywall over the door frame and screw to frame, studs and added blocking. Roto-zip the opening. Finish corner with your preferred trim (Trim-Tex or similar).
Arches & Rounded Doorways (all 1/2" thick)
| Inside Radius | 3" 1/2 wide to fit standard stud wall - other widths on request |
| --- | --- |
| 4" Complete Arch Kit | Rounded Corner (any size opening) |
| 8" Complete Arch Kit | Rounded Corner (any size opening) |
| 15" | Round Arch for 30" opening (31" framed) |
| 18" | Round Arch for 36" opening (37" framed) |
| 15 / 7 1/2" | Elliptical Arch for 30" opening (31" framed) |
| 18/9" | Elliptical Arch for 36" opening (37" framed) |
| 24" | Round Arch for 40" opening (41" framed) |
Please call us 1.947.777.9020 or fill out our Contact Form